The three-time Oscar nominee, who directed Buena Vista Social Club, said on Sunday the Briton landed the role in his latest film Submergence because of his extraordinary talent.
Speaking at the movie's world premiere at Toronto International Film Festival, the Paris, Texas director told the Press Association: "I think he is the best actor of his generation.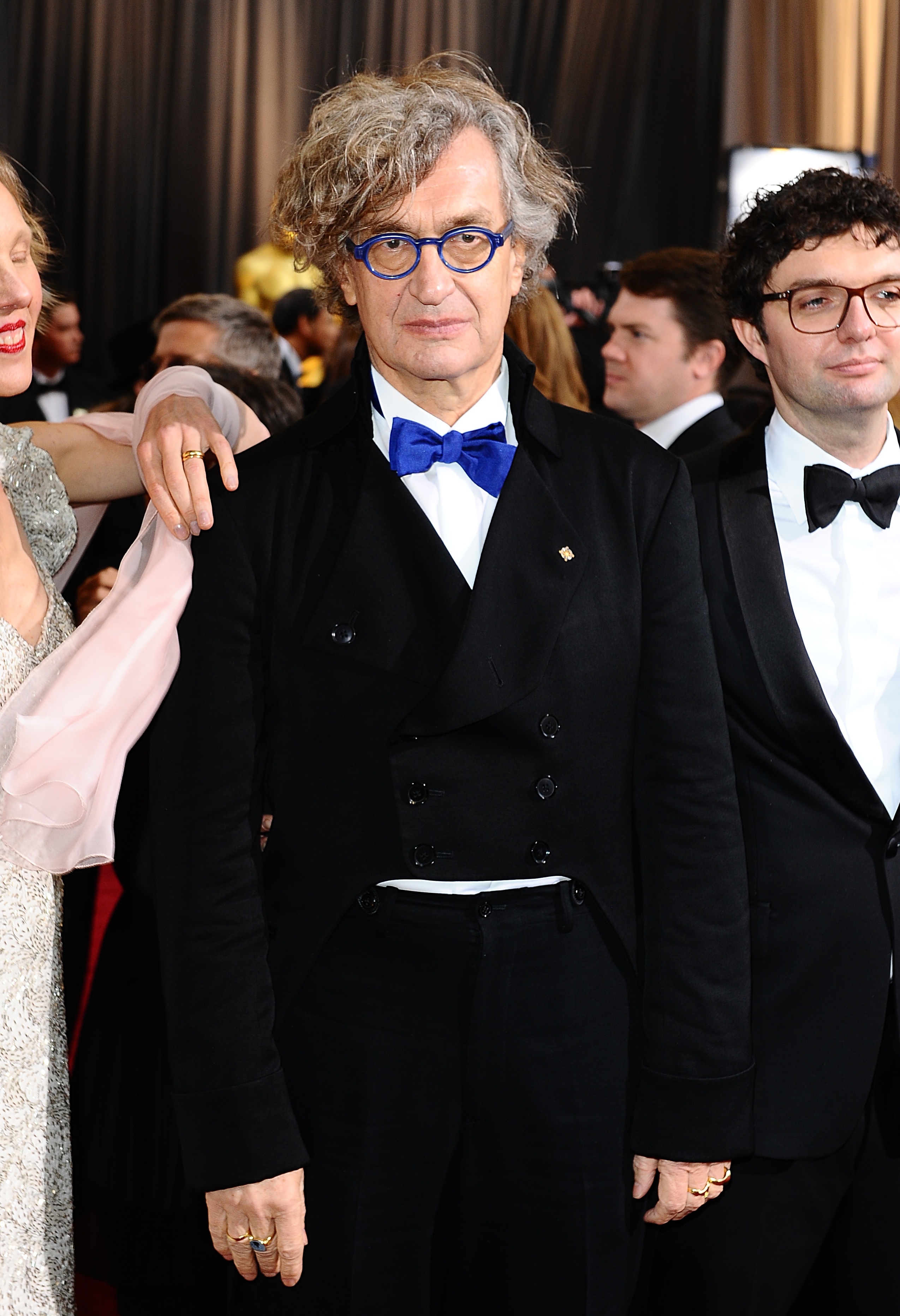 "He's able to totally immerse in the project. He gave everything.
"He remained himself very much and also gave his part his whole heart and his imagination."
McAvoy, 38, plays a spy who falls in love with a deep-sea researcher, played by Oscar-winner Alicia Vikander, but their jobs force them apart.
Wim Wender's SUBMERGENCE, starring James McAvoy, Alicia Vikander and Charlotte Rampling.
The film, based on a book by British former war correspondent JM Ledgard, sees McAvoy's character kidnapped by Al-Shabab in Somalia.
McAvoy said he took on the role out of a desire to play a "grown-up love story".
"The film has got a whole environmental aspect to it which is topical and the film also has a focus on terrorism in Europe, particularly, and with Al-Shabab in Somalia as well," he added.
‍
Source: https://www.irishexaminer.com/breakingnews/entertainment/james-mcavoy-is-best-actor-of-his-generation-says-wim-wenders-805551.html